Category:
Iran Tourist Attractions
About two thousand years of history and climate diversity describe Iran as a unique destination with an unbeatable culture and diverse nature. Outstanding architectural and historical monuments, 24 Iran UNESCO heritage sites, beautiful landscapes, and friendly locals form the diverse Iran tourist attractions.
Iran tourist attractions can satisfy various travel tastes due to various climates, ethnicities, architecture, cultures, and traditions in Iran. Accordingly, if you love history and art, you will enjoy ancient monuments and mesmerizing Persian architecture and art. On the other hand, if adventure activities attract you, you can discover the mysterious deserts, enjoy snowboarding, skiing, camping in the forests, or visit the Persian Gulf islands. On the other hand, if you are interested in traditions and customs, Iranians always welcome you with open arms. They will invite you to their houses, and even in small towns, you can stay overnight in the locals' homes. Finally, to know all these incredible attractions, you can check our blogs about Iran tourist attractions.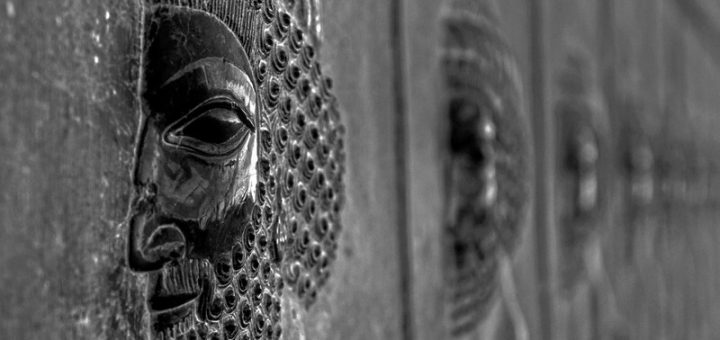 0
Discover Persepolis' wonderful history and magnificent palaces and monuments. Also, find the information about visiting this UNESCO Site.
0
Explore the top 10 Iran deserts along with their locations, features, nearby lodges, and other useful information to help you decide which desert to visit in Iran